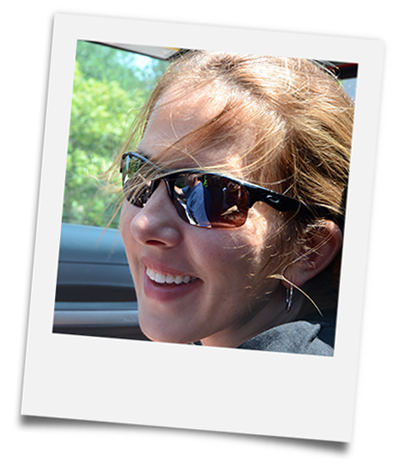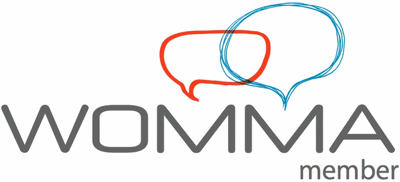 An experienced marketing and management professional with a passion for design, customer service and social media
With over fifteen years of experience working with corporate brands and startups, my areas of expertise include: traditional and digital marketing, graphic design, social networking and finance with considerable expertise in; social media strategy, search engine marketing and optimization, project management and process improvement.
Self-motivated individual fluent in strategy, technical execution and analytics for all aspects of social media: Facebook, Twitter, LinkedIn, Instagram, YouTube, blogs, forums, etc.
Some clients that I have worked with include: Rapp Collins Worldwide, BBDO Worldwide, American Express, Citi, Lincoln, Lowes, Ace Hardware, Winn Dixie, Walmart, Safeway, Albertsons, Acme, Party City, Badcock Furniture, Rooms to Go, Eddie Bauer and Bluefly.